MJ Event Gear supplied Drums and Mics for Hot 91.9 Joburgs Hottest Breakfast Show yesterday. Please follow this link to see what Brent Harris & John Walland got up to.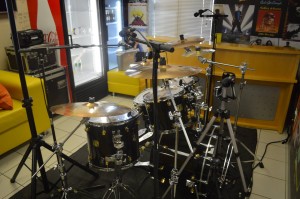 Joburg`s Hottest Breakfast sees two of radio`s powerhouse presenters Darren Scott and Jeremy Mansfield join forces.
This eclectic breakfast shows team consists of Darren Scott, Jeremy Mansfield, JohnWalland, Simon Hill and Andy Leve with content producer William Scott.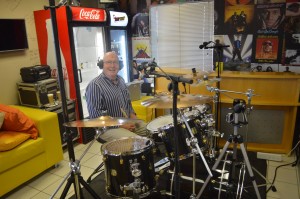 The absolutelypriceless interaction between these presenters is a flawless mix of experience,spontaneity and shenanigans by Scott, Mansfield and Walland with sprinkles of cynicismfrom Hill and chirpy optimism from Leve.